Click here if you are having trouble viewing this message.
Wood Packaging Insider
Here's your roundup of insider information from the industrial wood, pallet, and crate industry. In this issue, you'll discover how to effectively deal with pallet mold (or prevent it in the first place), we talk about some of the hidden problems with recycled pallets, and we do a deep dive into fasteners.
We also do a head-to-head comparison on plastic vs. wood pallets, and discuss the 7 most important questions you should ask a new pallet supplier.
We'll have more great stuff for you next time! Enjoy this issue!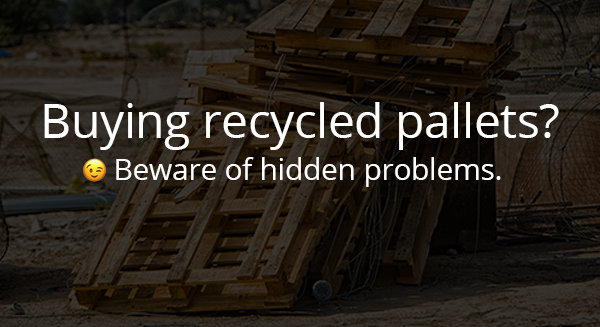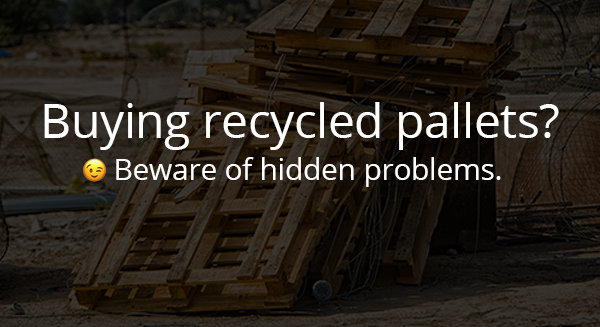 Why Buy New Pallets Instead of Recycled Pallets?
Most manufacturing companies have probably had this internal debate about their pallet purchases – why buy new pallets instead of recycled pallets? After all, recycled pallets are often seen as the more economical solution. Unfortunately, there can be a lot of hidden problems with recycled pallets that you might not be considering in your decision.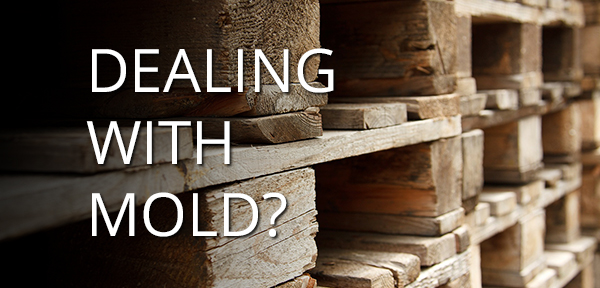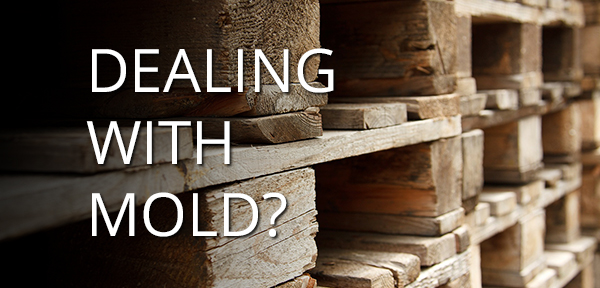 Pallet Mold: Discover How to Prevent, Inhibit, and Remediate Mold on Wood Pallets
Pallet mold is a major concern for manufacturers in a wide variety of industries. Not surprisingly, the food & beverage and pharmaceutical industries have always been concerned about mold on the pallets that they use, but purchase managers in many industries are starting to look at pallets with increased scrutiny as well. Pallet mold can be a serious problem, but the good news is that steps can be taken to deal with pallet mold.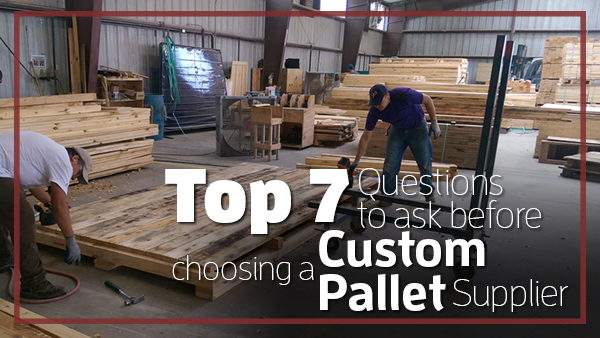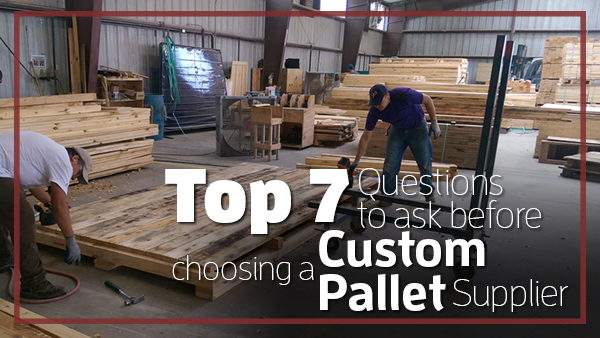 Top 7 Questions to Ask Before Choosing a Pallet Supplier
Choosing a bad partner can have pretty serious impact on your company's bottom line, especially if the pallets you purchase don't do an adequate job of protecting your product during transit and storage. On the other hand, choosing a great partner will make you look like a rock star - But how do you know if you've chosen a great partner?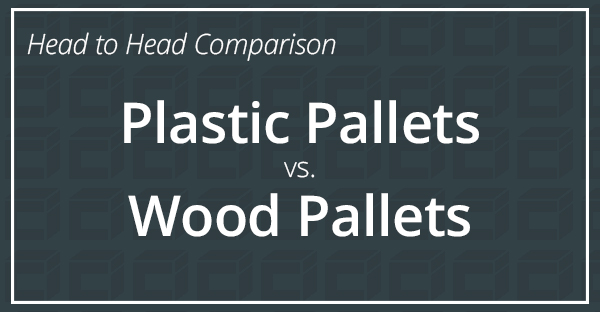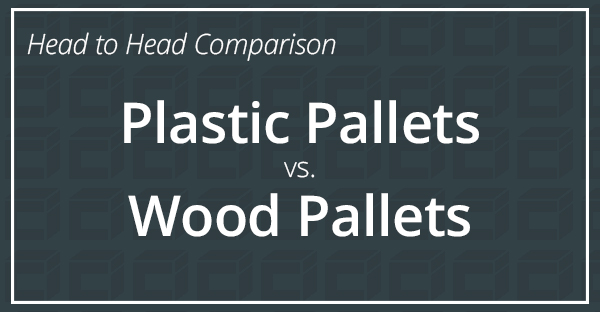 Plastic vs. Wood Pallets: What's Best for Your Application?
For most manufacturers, pallets are an essential component of the supply chain, but your choice of plastic vs. wood can be a difficult decision to make. While it's estimated that 90-95% of shippers go with wood pallets, the fact is that each type of pallet has its own advantages and disadvantages.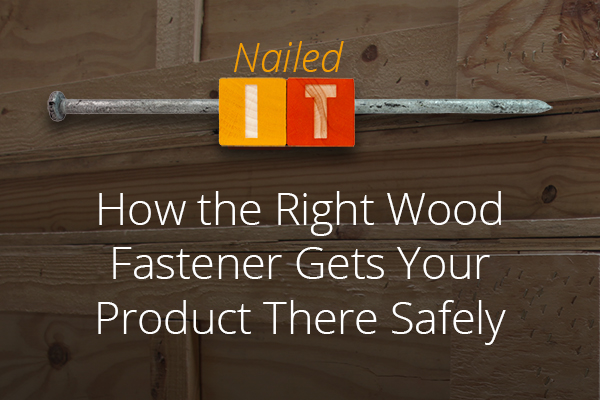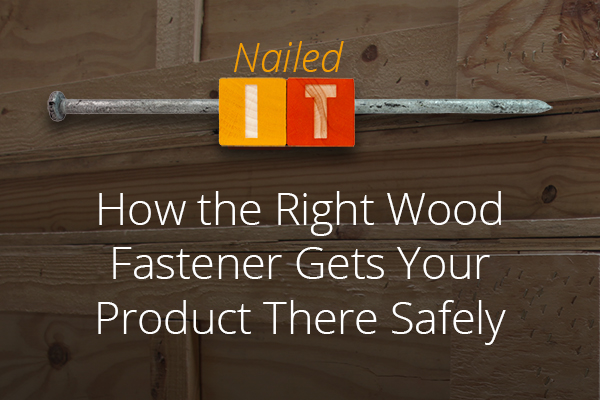 How the Right Fastener Gets Your Product There Safely
While there are several key factors required to make a well-designed wood pallet or crate, arguably the most important is using the proper fasteners for the job. From crates to pallets to stand alone shelving, the right choice in fastener will make all the difference in that product's longevity, durability and strength.
Let's connect...
Conner Industries, Inc.
3800 Sandshell Drive, Suite 235
Fort Worth, TX 76137
Click here to manage your subscription preferences or unsubscribe here.