Click here if you are having trouble viewing this message.
Wood Packaging Insider
Here's your roundup of insider information from the industrial wood, pallet, and crate industry. In this Halloween edition, we're discussing spooky pallet company problems, how the GM strike impacted the supply chain, and how to prevent pallet damage. You can also find out if your leadership style is a trick or a treat.
Lastly, we just had to take minute to brag a little about the new plant we opened in Alabama - We're very excited!
Happy Halloween!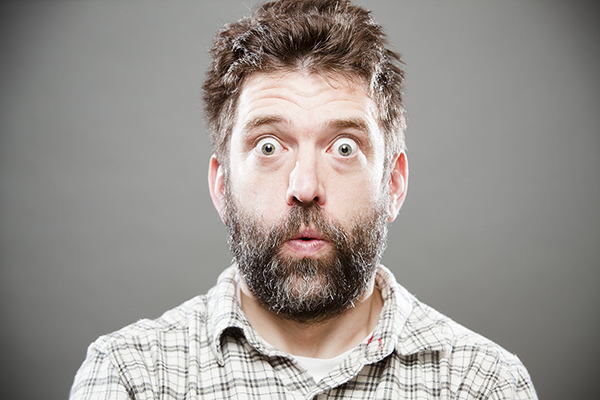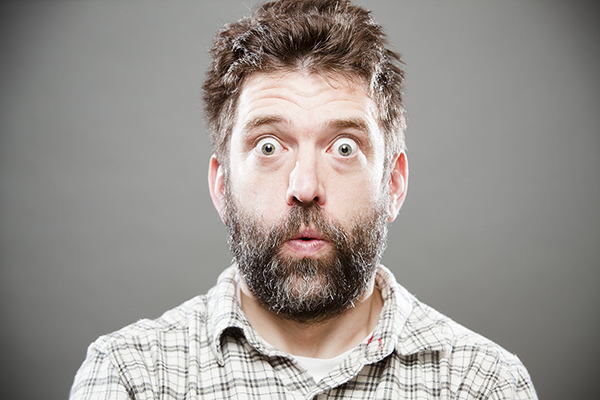 Bloodcurdling Pallet Company Problems That Will Spook You
You already know how important it is to choose a pallet company that won't introduce risks into your supply chain. Unfortunately, some suppliers offer you more tricks than treats when it comes to getting your pallets.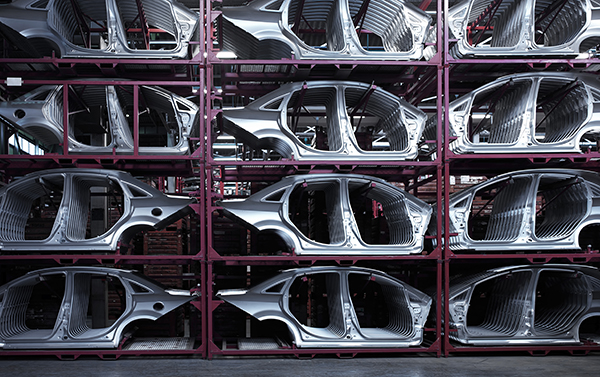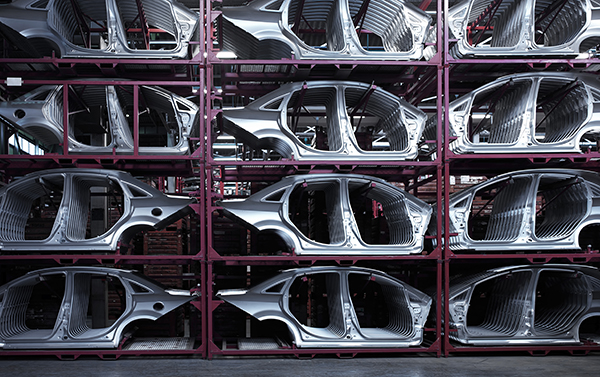 GM Strike Proves "Supply Web" Concept and Promises Huge Impact on Suppliers
During this latest UAW strike against GM, there was a lot of focus in the media about the impact on both the workers and on General Motors. Unfortunately, few are discussing the more far-reaching impact that the strike has had on the supply web. It just proves how interconnected manufacturing is today, and how important it is to protect your own supply chain.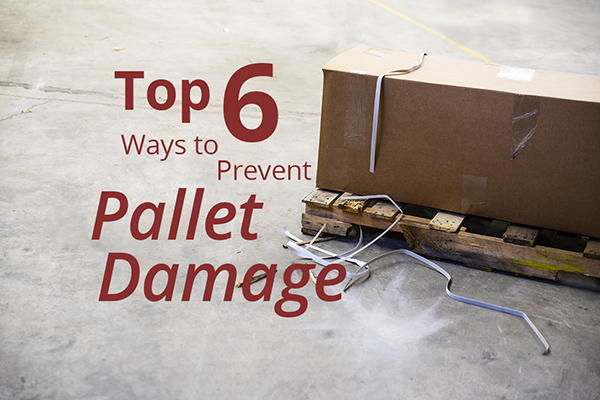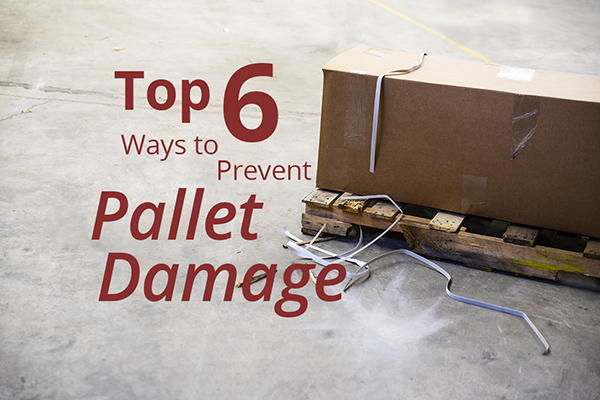 Top 6 Ways to Prevent Pallet Damage
Compromised pallets, crates, and wood packaging can carry a lot of potential risk. Not only do broken pallets risk damage to the products you are storing or transporting, but they also pose a risk to the personnel moving the product. Failure to prevent pallet damage may even put your customer or end-user at risk. But how do you prevent pallet damage?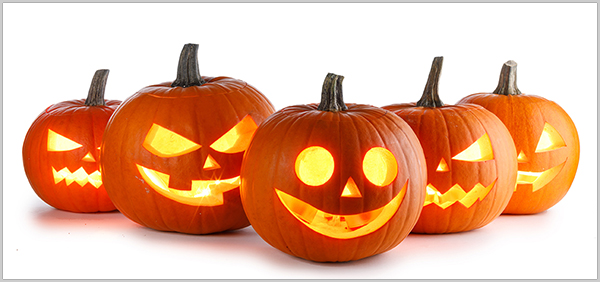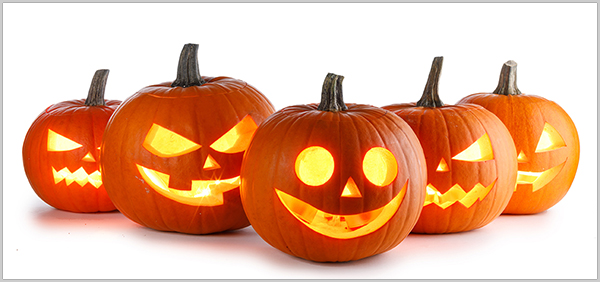 Is Your Leadership Style A Trick or A Treat?
Nearly everyone has an opinion about good and bad leadership styles. In many ways, leadership is an extension of a one's personality, but it's also something that true leaders work to improve on daily. What's your leadership style and is it effective?


Conner Industries Expands Into Alabama Market With New Manufacturing Facility
We're very excited about the opening of our new manufacturing facility in Montgomery, Alabama! The new 87,000 sq/ft plant will be one of our largest full-service facilities, and we plan to integrate many of the new packaging capabilities gained by our recent RoseMill, Tennessee acquisition.
Let's connect...
Conner Industries, Inc.
3800 Sandshell Drive, Suite 235
Fort Worth, TX 76137
Click here to manage your subscription preferences or unsubscribe here.