Click here if you are having trouble viewing this message.
Wood Packaging Insider
Here's your roundup of insider information from the industrial wood, pallet, and crate industry. In this issue, we're discussing softwood vs. hardwood, and if there's ever a situation where softwood can be as strong as hardwood (the answer may surprise you).
We're also talking about how to improve manufacturing safety by adding one simple component, how to tell the difference between a pallet and a skid (and why it matters), and bragging about one of our employees being featured in a national weight loss program.
Enjoy!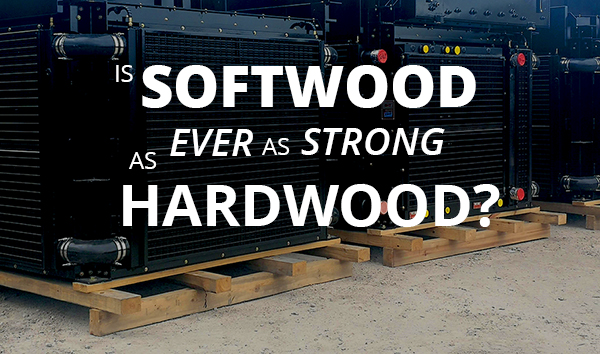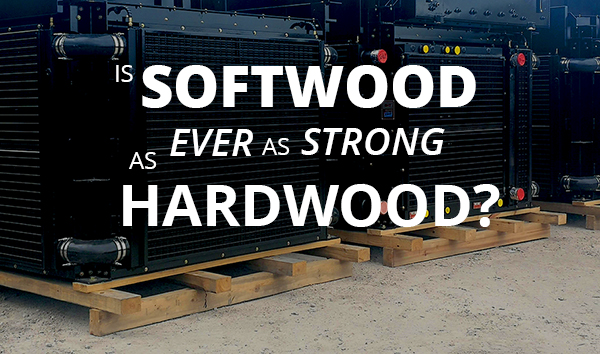 Is Softwood Ever As Strong As Hardwood?
While hardwood is often credited with being the stronger, more superior wood to use for pallets and crates, that doesn't necessarily mean it's the right option for your application. In fact, it may be an unjustifiably expensive choice.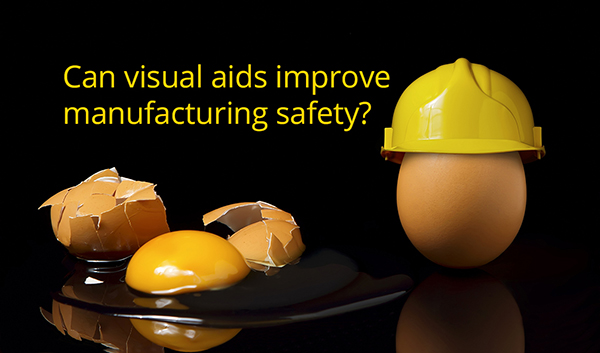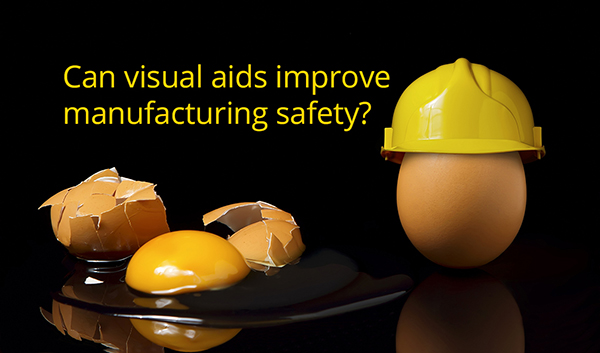 Do Visual Aids Help Improve Manufacturing Safety?
Working to improve safety in the workplace is a constant for most manufacturers, no matter what you produce or what kind of equipment you use on the floor. Most of us put a lot of work into developing what we believe is a great safety program - but sometimes it still isn't enough.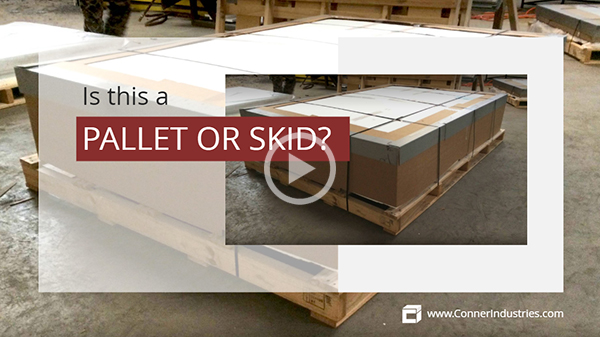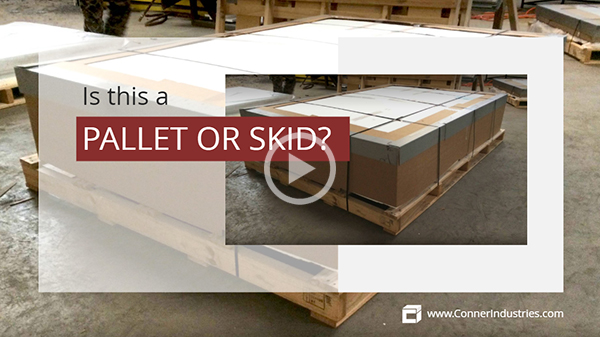 Is it a Pallet or Skid? Should You Really Care?
People often use the words "pallet" and "skid" interchangeably, as if they are the same thing. While similar and related, there's one pretty big difference between a pallet and a skid. That difference makes each one suited to different types of applications.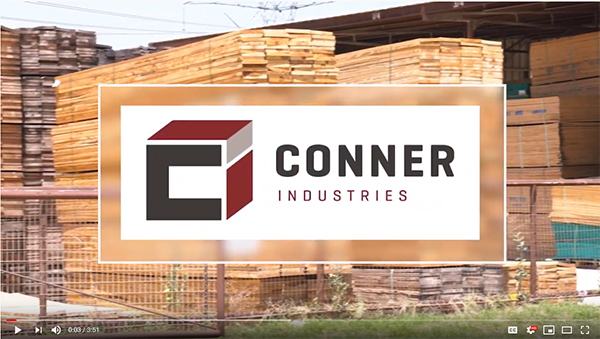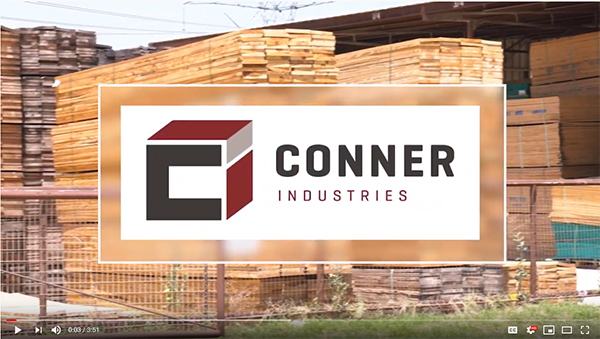 Conner Employee Featured in National Weight Loss Program
Conner participated in a pilot weight loss program, as part of our focus on employee wellness. One of our employees did so well on the program, they were featured in a national campaign.


Discover How We Partner with the Energy and Oil & Gas Sectors
Let's connect...
Conner Industries, Inc.
3800 Sandshell Drive, Suite 235
Fort Worth, TX 76137
Click here to manage your subscription preferences or unsubscribe here.